About Us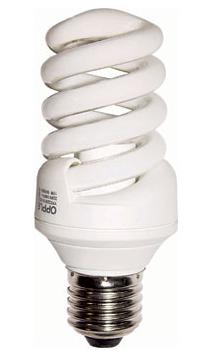 About Commercial Lighting Company

Our Mission is to provide innovative, high-quality lighting solutions to all Industrial and Commercial customers at cost effective prices. "We light up the world… Longer."
Commercial Lighting Company
is here to help businesses reduce lighting costs and become more energy efficient. Give us a call today at 866-28LIGHT (54448).
The partnership with Commercial Lighting Company is a necessity for every business. Yet, even the savviest of business professionals fail to harness the power of their light. Commercial Lighting Company of Florida can help you enhance your commercial environment one bulb at a time.
As the years progress, concerns such as energy efficiency and carbon footprint have worked to further advance, both, the technologies, as well as, the philosophies behind modern commercial lighting.
Commercial Lighting Company takes pride in our ability to service any and all of your commercial lighting needs with our cost effective, long-lasting, commercial lighting solutions. We understand that cutting your energy costs, improving your employees' productivity, and increasing your Company's profitability will empower your business and enrich your community, as a whole. Let the expert staff at Commercial Lighting Company help you light up the world… Longer.
Call Us Today!
813-514-1266
813-935-4448
8135141266
8139354448